Why Victoria's Secret is Facing Controversy
By: Bianca Tracanna
Unless you're a stranger to both Victoria's Secret and social media, you've probably seen recent controversy over the lingerie giant, specifically critical comments from the company's CMO on transgender and plus-size models and why he wouldn't cast them. It's caused a whirlwind, with supporters on one side arguing for more inclusivity within the brand and supporters on the other side arguing that there are many other brands to shop from.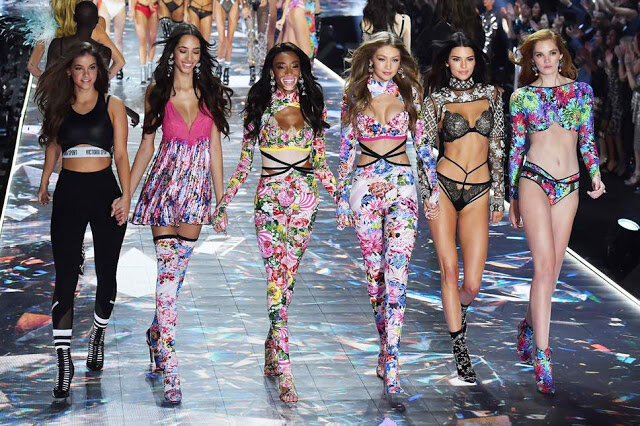 Vogue recently released an interview with L Brand's chief marketing officer Ed Razek. Razek was asked about diversity within Victoria's Secret and their annual fashion show. His reply: "So it's like, why don't you do 50 [in reference to bra sizes]? Why don't you do 60? Why don't you do 24? It's like, why doesn't your show do this? Shouldn't you have transsexuals in the show? No. No, I don't think we should. Well, why not? Because the show is a fantasy. It's a 42 minutes entertainment special."
The interview spread like wildfire and Razek (as well as Victoria's Secret as a whole) was heavily criticized. Plus-size models, transgender models, disabled models, and celebrities were quick to comment on Razek's statement, and many customers posted about their decision to boycott the brand.
Razed put out an apology following the backlash (with many not believing it as honest, citing how he stated he "came across as insensitive" rather than admitting it was actually insensitive). Razek's apology was as follows:
"My remark regarding the inclusion of transgender models in the Victoria's Secret Fashion Shoe came across as insensitive. I apologize. To be clear, we absolutely would cast a transgender model for the show. We've had transgender models come to castings… And like many others, they didn't make it… But it was never about gender. I admire and respect their journey to embrace who they really are."
Shortly afterward, CEO Jan Singer resigned after being with the brand for only a short two years. The reason why is unclear and an official statement is yet to be released, but many believe it is due to the declining sales rather than the diversity controversy.
So how is Victoria's Secret doing overall? The answer: not so hot. The Victoria's Secret Fashion Show hasn't had the kind of ratings the company expected for a few years now, and as of last year, ratings had hit an all-time low, even falling behind a rerun of "Rudolph the Red-Nosed Reindeer." As for the store itself, it was announced in August 2018 that 20 stores in the United States (out of around 1100 stores) will be closing by the end of the year. Sales have been declining since 2016 (even with extreme discounts being marketed more often), and market analysts claim that that's "just the beginning."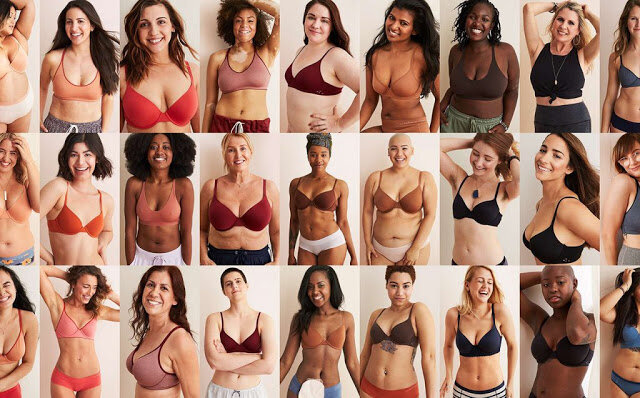 I personally don't blame the buyers. Besides the fact that Victoria's Secret is not what it once was, with panties falling apart within a few years and prices out of many people's range, other brands are gaining on Victoria's Secret.
Brands like ThirdLove and Aerie feature a wide range of sizes with diverse models. Rihanna's Savage X Fenty is another game-changer in the lingerie world, including a very visibly pregnant woman walking in the recent Savage X Fenty fashion show.
Aerie's recent Aerie Real campaign, features an extremely diverse group of women including women with disabilities, plus-sized women, women with acne, women with stretch marks – all women that Ed Razek deems unfit for "fantasy." No matter, girls have made it clear they want to see themselves marketed in a positive light instead of the same skinny, 34-24-34 proportioned models again and again.
Victoria's Secret is starting to feel the burn of this new wave of diversity. Only time will tell if they decide to expand their vision, or if they continue their current business tactics.