The Takeaway from Netflix's 'Love on the Spectrum'
By: Rylee Dahl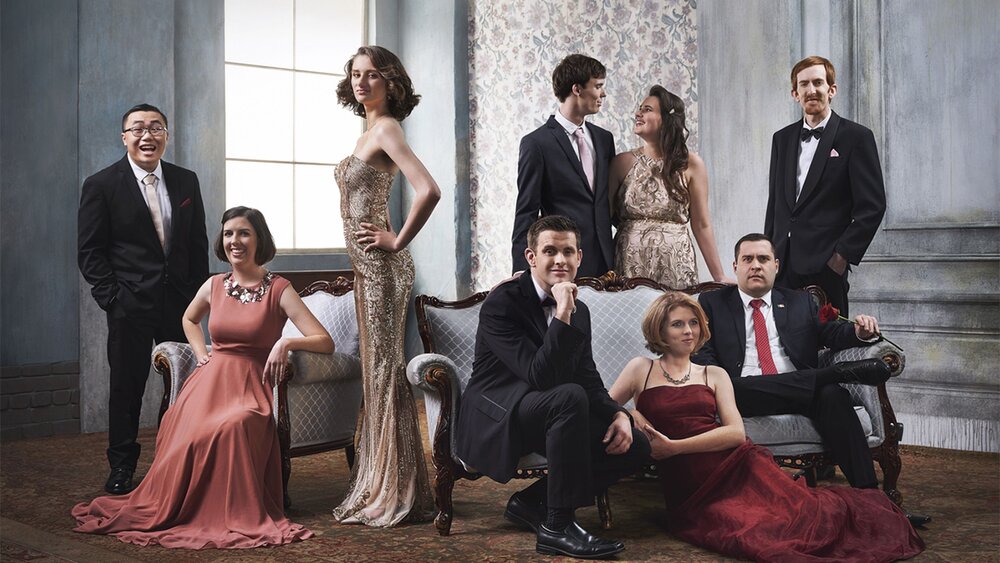 'Love on the Spectrum' is a show on Netflix that observes the realities of people dating with autism.
While some issues have surfaced regarding "infantilizing" and teaching of behaviors rather than learning to establish an emotional connection, the show still offers copious amounts of kind intent.
'Love on the Spectrum' allows us to see chemistry either grow or fail in an environment unlike other dating shows where competitors or the goal of marriage disrupt the natural flow of creating relationships.
There is awkwardness and at times, a person may need a minute or two to regroup, but the inability to find words to say to someone regardless of the intimacy level felt relatable. It reminded me of the not-so-stealth tactic of slipping off to the bathroom mid-dinner to collect oneself.
Furthermore, the patience and understanding the participants have for each other when someone is feeling overwhelmed or having difficulty is something that the world could use more of. In recognizing the bi-products of living with similar conditions, they innately create a safe space, which is an essential tool for everyone to develop.
For example, Michael, one of the main participants on the show, chose a formal restaurant for dinner at which his date became uncomfortable. After removing herself from the scene, he then went to check on her and suggested they demote the date down to just friends having dinner to lessen her anxiety and apologized for the situation.
I think that's one of the best takeaways because regardless of whether you're dating someone with autism or not, we all need that empathy. As someone chronically ill, I often feel discouraged about dating because of a lack of understanding. However, 'Love on the Spectrum,' proves that the more perspectives that are out there, the more empathy can be shared.