The NBA Implements Mental Health Guidelines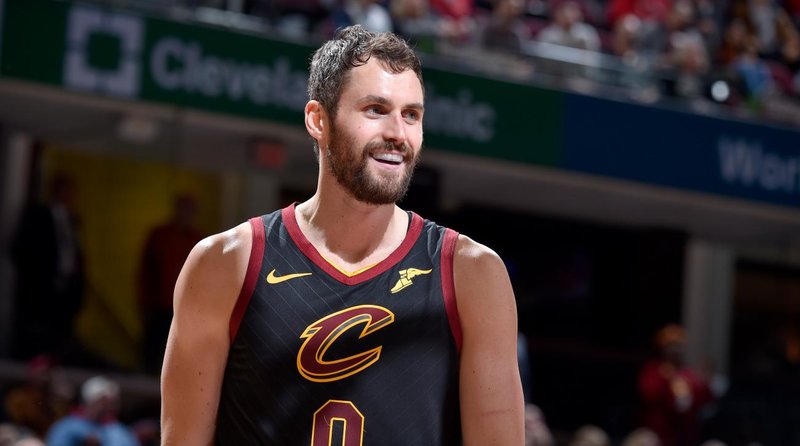 With the help of athletes like Kevin Love, Keyon Dooling, and DeMar DeRozan, there has been an increased awareness regarding mental health in the NBA that, as of this month, has led to the creation of new guidelines for the 2019-2020 season.
This year, every NBA team will be required to have a licensed mental health professional on retainer, giving their athletes access to more resources.
The following memo from The Athletic outlines more of the changes all NBA teams will be following in the coming season:
• Retain and make available to players on a voluntary basis one to two mental health professionals who are licensed in their field and locality, and with experience in assessing and treating clinical mental health issues.
• Identify a licensed psychiatrist (M.D. or D.O.) to be available to assist in managing player mental health issues.
• Enact a written action plan for mental health emergencies.
• Put in place procedures for communicating to players and team staff the team's practices with respect to privacy and confidentiality.
• Attend a Sept. 12 'health and wellness meeting' in Chicago where these matters will be discussed and analyzed even further.
With more athletes talking openly about mental health issues the discussion continues to grow not only in sports but in all industries.
"Mental health isn't just an athlete thing. What you do for a living doesn't have to define who you are. This is an everyone thing. No matter what our circumstances, we're all carrying around things that hurt — and they can hurt us if we keep them buried inside," wrote Kevin Love.
What was once a topic of taboo has now become part of common conversation and we can only hope that more athletes and sports associations begin to realize that a strong mind is more of a priority than a strong body.