HAIM's 'Women in Music Pt. III' is Their Boldest Album Yet
By: Nora Martinez
The talented LA band of three sisters, HAIM, released their anticipated third studio album called Women in Music Pt. III. The original release date was April 24, but it was pushed back to June 26 due to the COVID-19 pandemic. The three HAIM sisters – Danielle, Este, and Alana – wrote the album, and Danielle, Rostam Batmanglij, and Ariel Rechtshaid produced it. 
This album is their bravest, rawest, and most experimental album yet. The sound of the album is a fresh twist compared to their signature LA rock found in their previous records – Days Are Gone and Something to Tell You.
Women in Music Pt. III's sound includes classic rock, Calypso, and UK garage beats that are paired with fierce lyrics to match.
Music critics have taken notice of HAIM's album. Rolling Stone gave the album four stars out of five. NME gave it five out of five stars, while Pitchfork gave it a rating of 8.6 out of 10.
In multiple interviews, the sisters discussed how their personal experiences, emotions, and sexist comments influenced this album. Danielle, the guitarist, producer, and lead vocalist, touches on dealing with depression due to her partner's diagnosis of testicular cancer in 2015.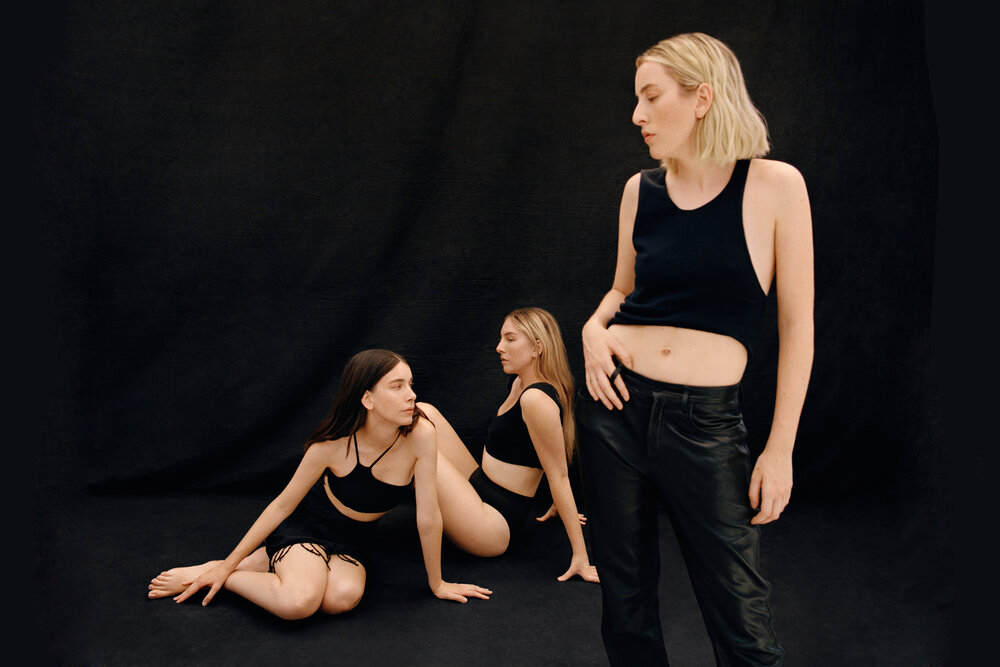 Alana, the guitarist, discusses the grief she felt when her best friend passed away. Este spoke about her low points of living with Type 1 diabetes. Their emotions are heard throughout the album through their vivid and relatable lyrics.
Some memorable lyrics in the album are in "The Steps," where they underline the struggle of living with a partner while wanting to remain independent. "Every day, I wake up and make money for myself. And though we share a bed. You know that I don't need your help."
The sisters also address the sexist comment they received in an interview with the song "Man from the Magazine." In this song, they sing, "Man from the magazine, what did you say? 'Do you make the same faces in bed?' Hey, man, what kind of question is that?"
While in "I've Been Down," Danielle illustrates what it is like living with depression with the vivid lyrics – "Trying to get myself through this. And I've been watching too much TV. Looking up at the ceiling. It's been making me feel creepy."
From the raw lyrics to authentic sound, we agree that this album is one of HAIM's best works yet. You can listen to Women in Music Pt. III on Apple Music or Spotify.