Alberta Ferretti, Max Mara Deliver Modern Glamour at MFW
By: Valeria Ramos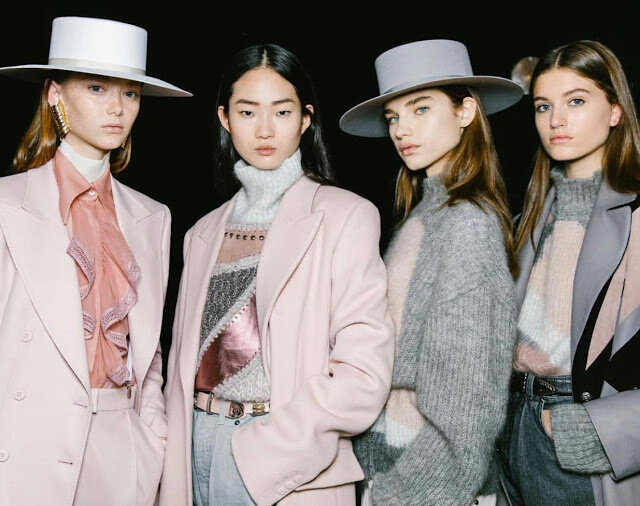 At Milan Fashion Week this year, there was no shortage of fresh inspiration for the creative eye. Two of the many Fall/Winter 2019 collections that stood out for me were that of Alberta Ferretti and Max Mara.
The aesthetic of these two collections can best be described as modern glamour. A minimalist at heart, I fully appreciate when designers can make sleek, simple-toned silhouettes look expensive and glamorous. Every single look in these collections has a regal attitude that makes them both fierce and fun.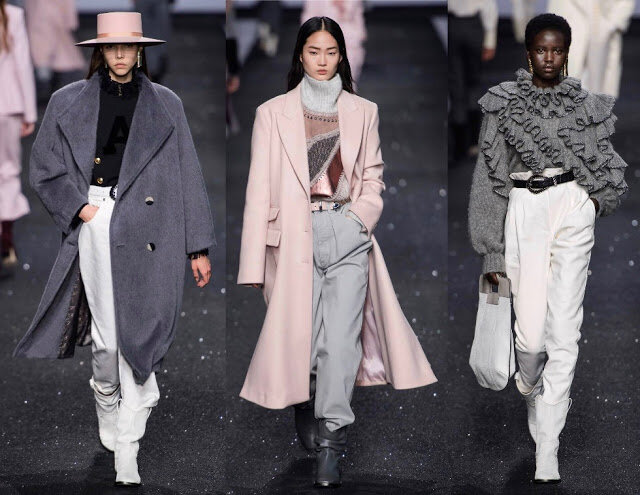 Alberta Ferretti's belted wide-leg trousers and boots make for the ultimate fall/winter staples that we'll be seeing everywhere next fall. Paired with chunky knits and overcoats to die for, this collection was equal parts soft and striking.
If you know Ferretti, you'll know how great the designer is at creating gowns fit for goddesses. Just as glamorous as her day looks, Ferretti's evening wear consisted of gowns and mini dresses that were nothing short of magical. Lace, metallics, and plumes were incorporated throughout the dresses in the collection.
Ferretti, while remaining loyal to her elegant aesthetic, aims to design for the modern woman.
"I dress women for the evening and I've done that and am known for that. I also want to dress her for every aspect of the day in a more eccentric, personal style," the designer told WWD
Not unlike Ferretti's collection, Max Mara was full of powerful looks, fit for boss ladies only. Designer Ian Griffiths described the collection as "a thorough analysis of how clothes empower."
The monochromatic aspect of this collection made it all the more mesmerizing, like all-black, camel, and charcoal ensembles came down the runway, all with matching knee-high boots. Animal prints also made a cameo, in only the most elegant fashion. Not one to completely shy away from color, however, Griffiths sent trios of models in beautiful, bold colors as well.