Navigating the Job Market: Advice for 2020 Graduates from a 2008 Recession Survivor
By: Valeria Ramos
Class of 2020 graduates around the world are faced with an unsettling reality as the pandemic forced students to abandon their campuses two months before graduation and set them out to job hunt in an unstable economy.
While quarantine and social distancing are new aspects of our reality, a crestfallen economy is something that has been faced and conquered by college graduates of the past.
To gather some advice and hopefully lift the spirits of heartbroken and anxious seniors, we spoke to Lyz Mancini, a communications graduate during the 2008 recession who went on to work as Director of Copy & Brand Voice for companies like Clinique, Real Simple, Pat McGrath, and more.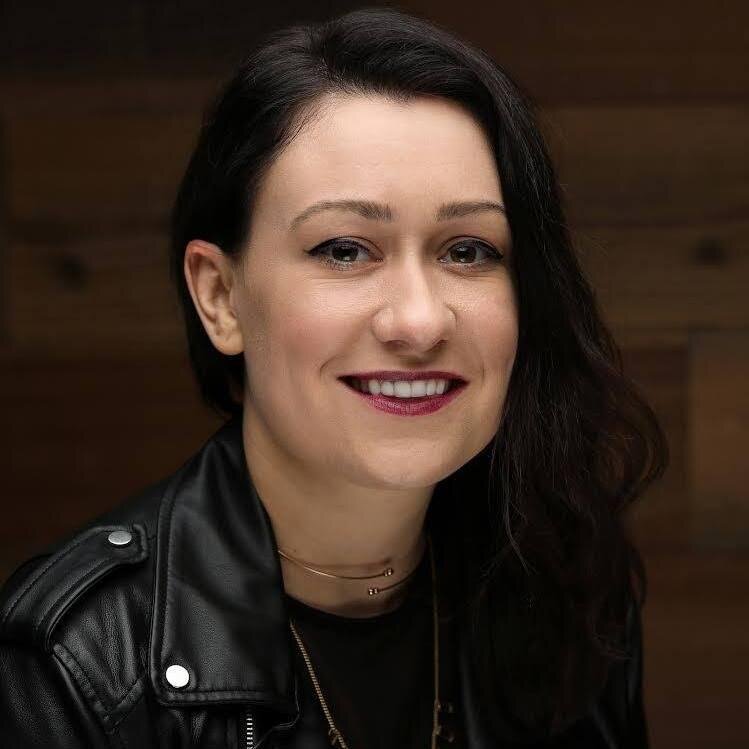 Lyz Mancini graduated during the 2008 recession and went on to work as Director of Copy and Brand Voice for companies like Clinique, Real Simple, Pat McGrath, and more.
Here's her advice for the Class of 2020:
Lessons from a 2008 Recession Survivor for the Class of 2020:
What was the job hunting experience like during the 2008 recession?
It was a difficult time not only for job hunting but especially for print publishing. My dream had always been to work for a fashion magazine, and now jobs were scarce, and everything was moving to digital.
I could have taken a job at a small newspaper, but a friend was moving to New York City and I joined her. I just started cold-emailing fashion editors I admired, asking if they needed an intern. I took an unpaid internship at NYLON and another full-time job at a restaurant. Eventually, the job market started picking back up and people had the budget to pay writers.
Silver lining: It was rough, but it also made me work really hard for my dream. I had to take a lot of risks and grow a thick skin.
How did you deal with the stress and uncertainty post-graduation?
I continued reminding myself that I couldn't change the fact that we were in this recession, and worst-case, I had the option to move back home for a while if I needed to.
Instead, I focused on what I could control—how much I hustled, how much I budgeted, and the small steps I could take every day toward the life I wanted.
Time will pass no matter what, so you can either do whatever you can to get closer to your dream or stay in the same place. There is always something small you can do to feel productive and continue growing.
What led you to the position you're in now with your career?
Taking so many low-level positions in a cutthroat industry was like an ego boot camp.
They showed me that I never know everything, that I am always there to learn, but also there to add value.
Working for free really makes you evaluate if what you're doing is your passion. Is it worth the hours and the long days plus the work you're doing for money? I was exhausted, but I knew I was on the right track to something.
What advice do you want to share with the Class of 2020?
This is an unprecedented time, a time that will likely be more difficult than the world I graduated into. Be kind to yourself, be gentle, and be honest. Do what makes you feel like the most organic version of yourself, and take chances.
It's okay if you have to live with your parents for a while. It's okay if you have to take a job you hate for a while. But on the side, do something that makes you happy. Time will pass no matter what, so where do you want to be when that happens? Don't let difficult times hold you back from having the life you want.