5 Ideas for a Relaxed Vacation With Your Significant Other
No matter how many years you have been together, couples need to take time off. Whether it's a small date night or a big event, nothing beats the bonds developed during these shared moments. Most of the time while planning a vacation, dealing with the budgets, navigating through a new place, and dealing with the practical side of travel makes romance take a back seat. 
To keep your romance alive and use some inexpensive ways to add a little va-va-voom to your vacation, below are some ideas to try during your vacation. 
1. Try unusual dates
Our usual dates consist of some fine dining ideas, movies, a walk in the park, etc. But when you are on a vacation all of those societally accepted ideas of a date can be tossed out the window. Go do unusual things! Go stargazing or trekking in the wild, rock climbing, or camping if you're feeling adventurous. But if you want something more relaxed then book a spa date with your significant other and get massages and table showers. These unusual dates will only strengthen the bond with your partner.  
2. Take corny pictures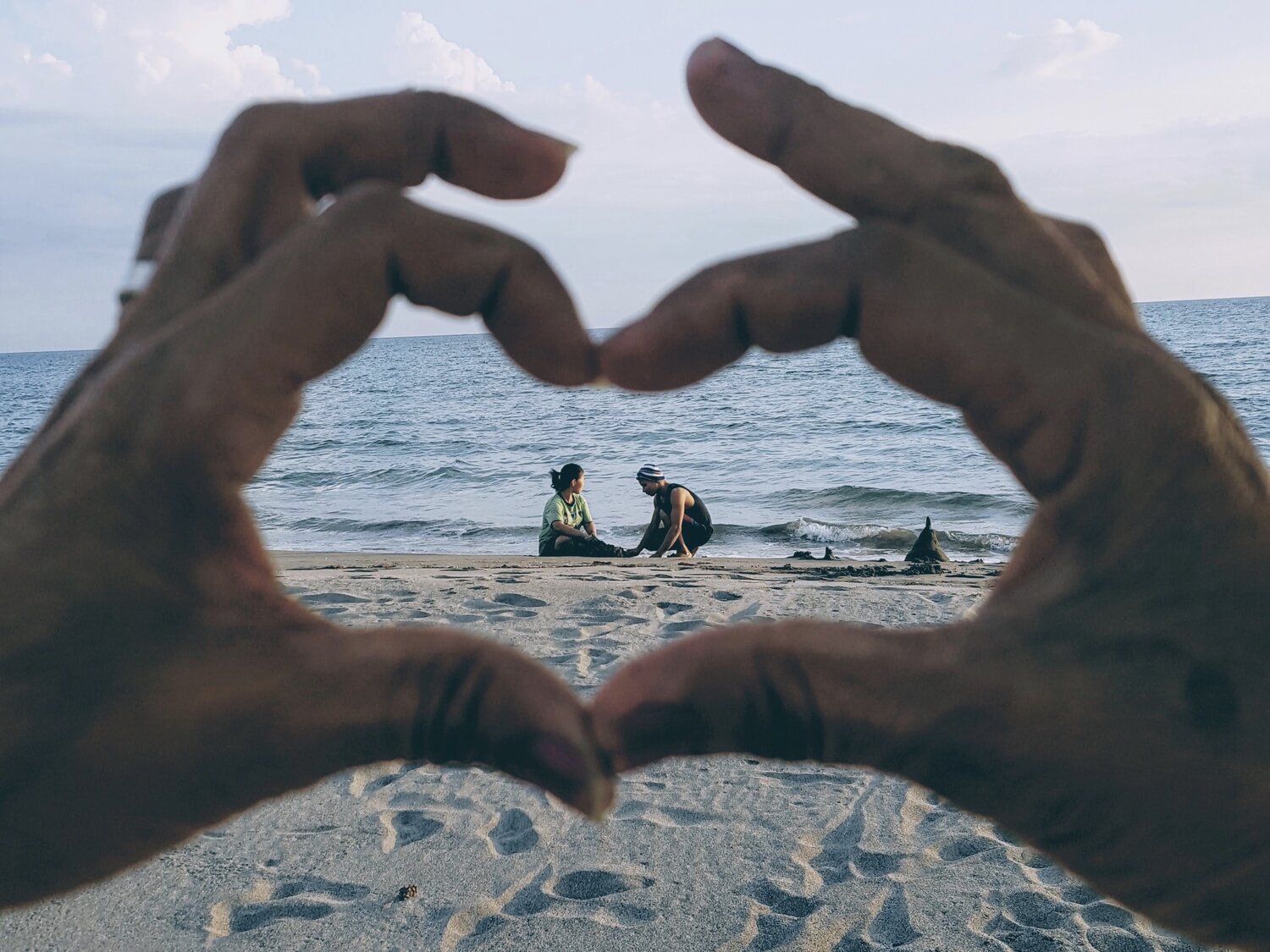 One of the most boring things to watch while scrolling your Facebook is the usual-looking couple of pictures. One of two people standing in front of the scenery. Vacation is the only place where you are allowed to act like children and laugh your lungs out. Take funny pictures! Being in a fulfilling adult relationship brings out the child in you, so let your inner-child run free on a vacation and carve out "I love you" in the sand.
3. Watch the sunset together
Watching the sunset is in itself a very soothing experience, watching it with someone you adore is a whole new level of spiritual intimacy. You can either share stories or just sit hand in hand or cuddle silently and admire the multi-hued sky together. The conversation or the silence shared in that moment of sunset is something you two will cherish for years to come. If you somehow miss the sunset, try staying up all night and watching the sunrise together. The anticipation of it will only heighten the romance in you.
4. Go on an adventure
Adventure sports pump your body with adrenaline and this chemical reaction will help you bond with whomever you share it with. We recommend going on extreme water, air, or land sports together while on vacation. Deep-sea diving, snorkeling, or sky diving depending on the budget and where you are. Adventure sports help you fight your fears and on a vacation, with your significant other it becomes a moment of fun and vulnerability at the same time. All those endorphins, oxytocin, and adrenaline together would create magic.
5. Stay in and order room service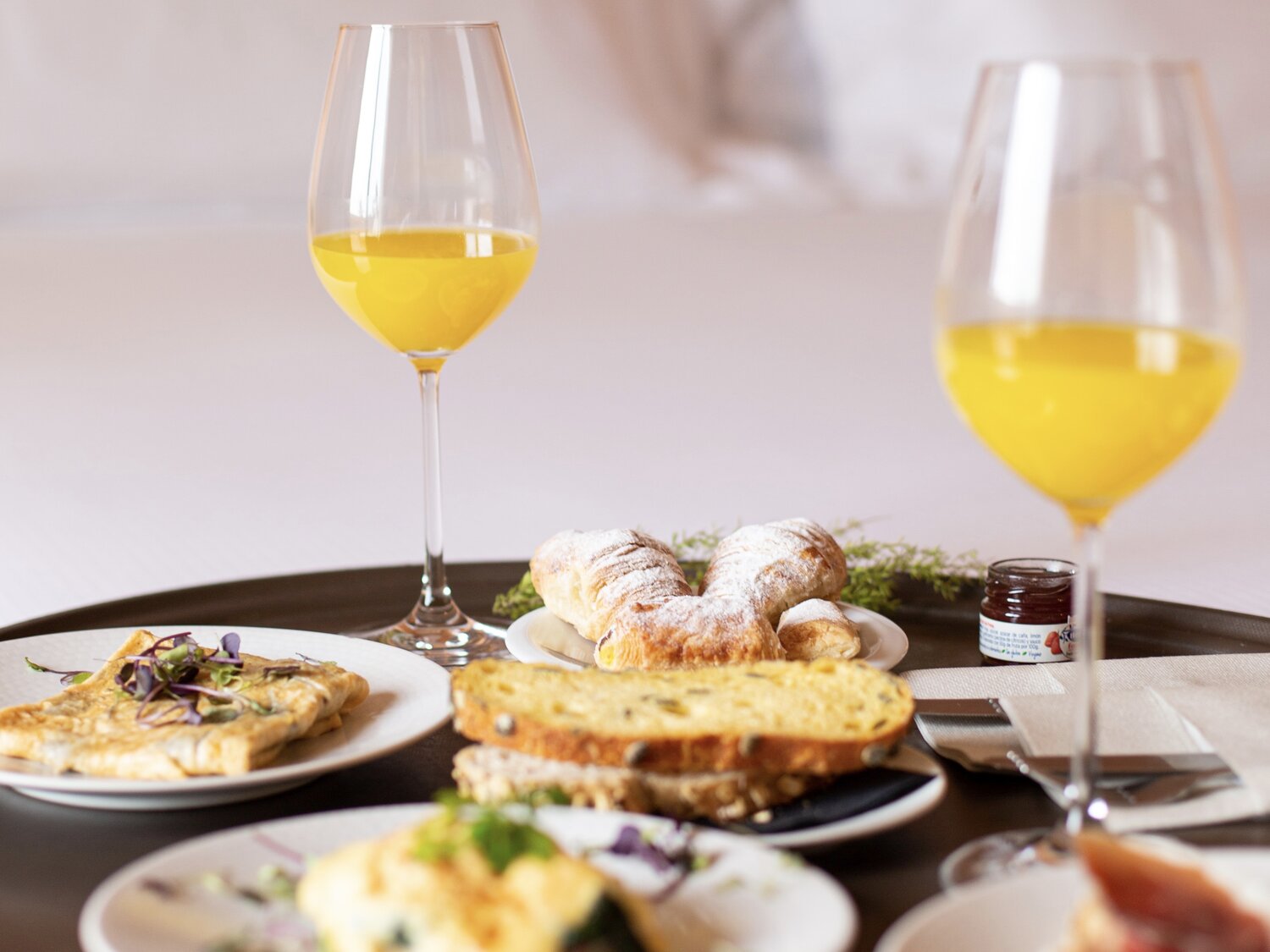 If you are the kind of couple that spends more time outdoors or gets no time alone. This is the perfect opportunity for you to lock yourselves up in a fancy cozy hotel room and order room service. Eat, sleep, watch Netflix or just enjoy your playtime. However you like to utilize this self lockup, it will result in making your bond stronger. Whether you decide to pick a fight or just chill, enjoy it to the fullest.

If you do go on a couples vacation the important thing to remember is that you will argue but you will also have a great time too. Just remember to consider each other's preferences while planning. Don't hesitate to be spontaneous, great stories emerge from unplanned trips.