4 Must-Try Glossier Products
By: Nora Martinez
Who doesn't want to have dewy-looking skin? Or, a natural-looking make-up that looks like you put effort, but it only took less than 20 minutes? The answer to all of these wants is in the beauty brand, Glossier. 
Glossier is one of the most popular beauty brands on the market right now. Its focus on glowy skin is attracting the eyes of young women from all over the world. What sets this beauty brand from the competition is its approach to focus on one's natural beauty, and not covering it up.
If you still haven't jumped on the Glossier lifestyle, here are some products that are definitely worth the try. 
Bow Brow
The Boy Brow isn't Glossier's top-rated product for no reason. This bad boy helps make brows appear thicker with its matte and creamy wax. Its solution lasts all day but doesn't leave a clumpy finish like other eyebrow products. Another bonus is it's easy to apply. The built-in brush allows you to coat your brow in one sweep evenly. You never have to worry about leaving your home without doing your brows.
Stretch Concealer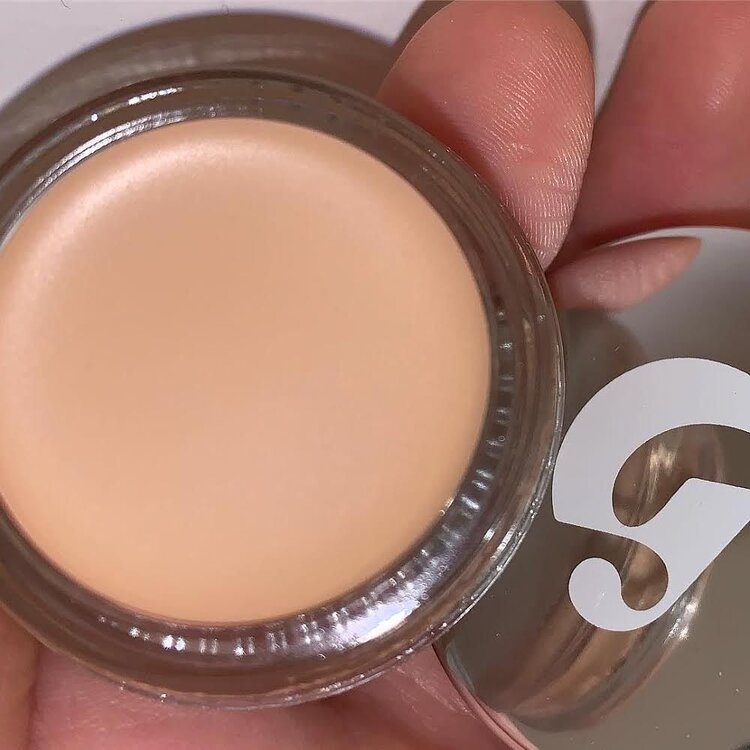 If you're looking for a concealer that can brighten your skin without emphasizing your pores, this is the concealer for you. The Stretch Concealer has a creamy solution that can cover those dark circles from late-night studying sessions or early morning work commutes. You won't have to worry about a cakey finish because it also hydrates your skin. One thing to note is that it leaves a dewy finish, so you'll want to add a powder to your cart. The Stretch Concealer now comes in 12 shades and is cruelty-free.
Cloud Paint
Achieving that perfect blush is just a squeeze away. The Cloud Paint is a gel-cream blush that adds the softest sunset tones to your skin. It adds a natural glow that makes your skin look youthful. Its application is easy – all you need is your fingers to dab on the product. Be warned that the smallest amount will go a long way. So it would help if you use tiny amounts. Cloud Paint comes in six shades from a soft peach to a warm rose.
Milk Jelly Cleanser
Upgrade your skincare routine with a soft cleanser like the Milky Jelly Cleanser. It's tough enough to remove your waterproof mascara without leaving your skin feeling dry and irritated. The Milky Jelly Cleanser works on all skin types and has a light rose scent. It can quickly become your go-to cleanser all year round, especially during the winter months.