10 Must-Watch Period Dramas
By: Mies Allen
In this era of uncertainty, sometimes the best thing to do is step back into another period and transport yourself into the fashions, scandals, and major events of centuries gone. Period dramas are as popular as ever, with the latest adaption of Jane Austen's Emma just exiting cinema screens and the BBC's dramatization of The Trial of Christine Keeler shocking modern British audiences over Christmas.
Here are 10 period dramas to watch, ranging from Stuart-era England to 1960s Virginia all available on streaming services.
1. Colette
Starring Keira Knightley, a veteran of a whopping 15 period films, Colette is a retelling of the life of famous writer Colette and her turbulent marriage with her husband Willy, for whom she co-writes. Surprisingly scandalous, this film does an excellent job of introducing modern audiences to an often-overlooked female writer.
2. Marie Antoinette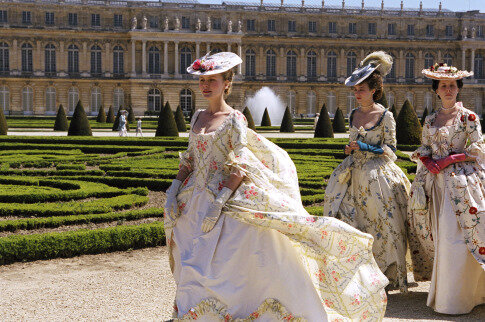 Sofia Coppola and her muse, Kirsten Dunst, have created many legendary films together, but their colorful, luxurious retelling of the downfall of Dauphine Marie Antoinette is by far their most iconic collaboration. If you are a stickler for historical accuracy, this may not be for you, but if, like us, anything involving Regency-era attire cheers you up, this film is a must-see.
3. Atonement
Atonement is arguably Keira Knightley's best performance in any period piece, partly because the film itself, based on the novel by Ian McEwan, is so heart-wrenchingly wonderful. Furthermore, a young Saoirse Ronan, who plays Knightley's jealousy-ridden younger sister, delivers a particularly fantastic performance. Out of any film on this list, this one is the most likely to leave you in tears.
4. BBC'S Pride & Prejudice
There have been many adaptions of Jane Austen's beloved story, but the BBC's 6-episode take on the classic novel is widely regarded as the best. Colin Firth is made for the role of Mr. Darcy, and the story plays out well in a tv show format, as each episode leaves you craving the next.
5. The Favorite
This film swept the 2018 Academy Awards, with Olivia Colman even swiping the title of best actress in a leading role for her simultaneously hilarious and devastating portrayal of Queen Anne. Colman and her co-stars Rachel Weisz and Emma Stone make a delightful menage-a-trois and the witty tone of the movie is a shocking juxtaposition to the ending. There is no movie quite like The Favorite.
6. The Crown
A Netflix Original, starring both Claire Foy and Olivia Colman as Queen Elizabeth I respectively, this series is a global phenomenon. It is currently in its third season, but the series begins when Elizabeth is simply a princess, expecting her father to be ruling for years to come. This series is critically acclaimed for its unbiased angle on the British royal family, and how it integrates politics and major social events in 20th-century British history so seamlessly.
7. The Danish Girl
Eddie Redmayne and Alicia Vikander are emotional powerhouses in this heartbreaking and inspiring film based on the true story of Gerda Wegener and Lili Elbe. Redmayne, in particular, delivers a performance in which he transforms himself so completely that it is no wonder he took away the award for best actor in a leading role at the Academy Awards. Moreover, this is a rare case in which the film is even better than the book that inspired it – it is entirely unmissable.
8. Hidden FIgures
Arguably the best period drama film of the 21st century so far, Hidden Figures has everything. Comedy, romance, tragedy, inspiration, an excellent soundtrack courtesy of Pharrel Williams and Janelle Monae, and the heartwarming redemption of three incredible African-American women who had, until this film, been widely overlooked for their heroic contributions at NASA. All we can really say is: Thank you, Theodore Melfi.
9. Peaky Blinders
Another beloved BBC series, this cult drama set in post-WWI Birmingham is a concoction of all things that make a perfect period drama; glamour, violence, sex, politics, and of course, Cillian Murphy. Tommy Shelby is perhaps one of the most iconic characters created for a tv show, and certainly with reason. Now in its fifth season, and expected to go on until its seventh, it's time you hopped on the bandwagon.
10. The Trial of Christine Keeler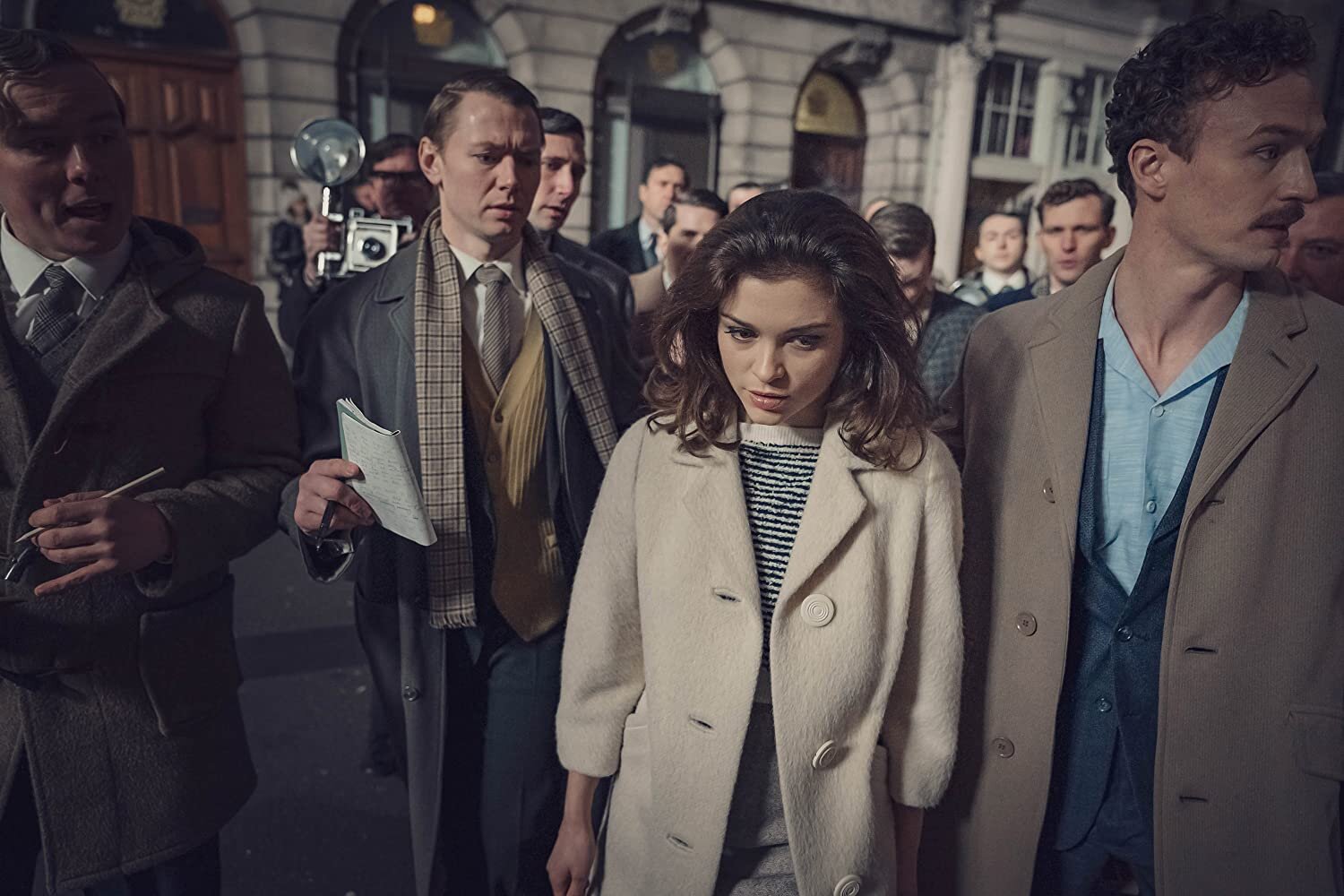 And the number one spot goes to… This scandalous series debuted on the BBC in December 2019 but has already established itself as one of the best period dramas of all time. For non-British audiences, the name 'Christine Keeler' will probably be unfamiliar before you start watching, but to those in the UK, this name is synonymous with the biggest domestic scandal of the 20th century, which reshaped the British political landscape forevermore. Excellent acting, a brilliant soundtrack, drool-worthy 1960s costume design, and the merit of being directed by a woman (who gives a new perspective on Keeler), if you only watch one period drama ever again, it should be this.